Insulation Estimating Services
"Insulation Estimation From Small Residential Home To Large Multi Commercial Projects Our Professional Team Is Accurate, Quick And always On Time With All Our Projects"
Insulation estimating is an important process that helps to ensure that buildings are energy efficient, comfortable, and compliant with building codes and regulations. It determines the amount of insulation required for a building to meet specific thermal and acoustical performance requirements for a building or space.
Insulation system selection of appropriate thermal insulation is usually based on the climate, location, and type of building under consideration.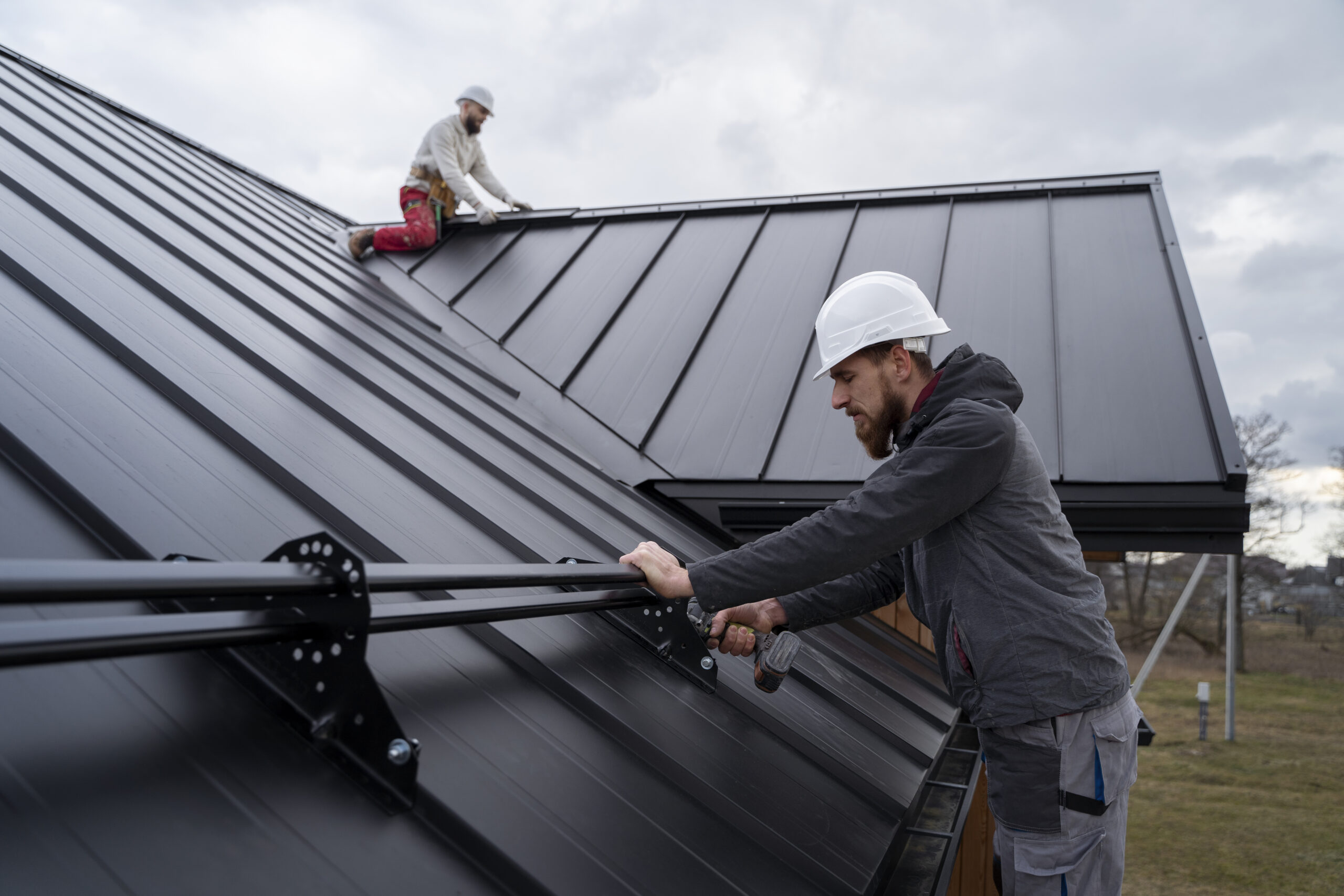 Our Insulation Estimating Services
Bid Win experts understand the installation procedures and construction techniques in accurately measuring the insulation quantity required for a project that provides insulation quantities with or without openings. We evaluate loose-fill, rolls, batts, spray boards, foam boards, liquid foam, cellulose, radiant barriers, vapor barriers, and many other forms of insulation.
Our estimation services are tailored to meet your needs as new construction, maintenance, repairs, upgrades, changes, shutdowns, or turnarounds. 
We use zip code-based pricing for material and labor to provide the most accurate estimate
Average Costs for Home Insulation
Home insulation costs depend on the type and material chosen, whether a new or existing home and the labor cost in your area.
For this cost estimate, dimensions have been given to reflect the different price points. Costs may depend on the area being insulated.
 All costs have been calculated at $2.00 per square foot.

Typical Range: $12,00 to $6,300

National Average: $2,800
 Your home may need new insulation If you're experiencing a drafty house, high energy bills, attic moisture, uneven temperatures from room to room, and a constantly running HVAC system. Home insulation costs range from $1,400 to $6,300, and the national average for blown-in insulation at $2,900.
The Cavity Wall Extraction Process
The material removal commences at the base of the property, working its way up the drilling pattern and checking that the entire cavity wall is free from insulation material. The redundant/defective Cavity Wall Insulation is removed using specialized tools and an industrial vacuum machine; the nozzle will be positioned using the existing drilling pattern if possible. All waste material is bagged during extraction, and all waste materials are removed from the site. It's our policy to always clean up on completion, ensuring we leave your property exactly as we found it.The Cavity Wall Insulation Extraction process can take two/three days to complete for an average three-bedroom semi-detached property. Extraction of the redundant/defective insulation in the cavity void is inspected using a borescope to remove the cavity insulation.
Internal/External Wall Insulation
Internal and external wall insulation help to reduce heat loss from solid walls. A professional installer can advise you on which option is most suitable for your home because they know well that solid wall insulation may be applied on the inside or outside of solid walls.The type of wall insulation is based on factors including:
Insulating a loft, attic, or flat roof is an effective way to reduce heat loss and reduce your heating bills. There are some major factors
The main factors that affect loft insulation costs include 

The type of insulation used for loft space 

The amount of insulation required 

Any removal of the old insulation needed

The accessibility of the space (limited access may cost more due to the complexity of the installation).
Key takeaways:
 In the USA, a detached house's average quilt insulation (270mm) is £600. The average roof insulation labor cost is £250 per day. Most loft insulations take less than a day to install, and the average return on investment is worth the attic insulation costs.
Why Insulation Estimating is Important
Energy Efficiency
Insulation helps reduce the heat transfer between the inside and outside of a building, significantly reducing energy consumption and utility costs. Proper insulation estimating helps to ensure that the building is properly insulated and meets energy efficiency standards.
Comfort
Insulation helps to maintain a consistent temperature within a building, which can improve comfort levels for occupants. Proper insulation estimating helps ensure the building is properly insulated, reducing temperature fluctuations and drafts.
Soundproofing
Insulation can also help reduce sound transmission between rooms or outside the building. Proper insulation estimating helps to ensure that the appropriate level of soundproofing is achieved.
Building Code Compliance
Building codes require a minimum level of insulation for new construction or renovation projects. Proper insulation estimating helps to ensure that the building meets these requirements and avoids potential compliance issues.
Our Insulation Estimating Deliverables are
We evaluate a variety of waterproofing products
Save Money on Insulation Cost
Insulation costs are too high, and the additional costs associated with the project can quickly add up. Installation of the cheapest insulation material is a way to save the amount.
Many areas in a building leak heat, including pipework coming out your bathroom, gaps in windows and doors, Our excluders for doors cost your insulation at cheap rates, and could save your money on your energy bills

Shifting your furniture and other objects away from radiators will make the room feel warmer.Having furniture like sofas and chairs in front of your radiators limits the circulation of hot air, reducing their effectiveness. 

In the USA home's heat loss goes through the floor, so getting a carpet underlay is a great way to reduce this. It costs very less as per square meter to install the insulation system. 

In your area get maximum estimates from reputable insulation contractors. Ensure the estimate includes the type of insulation, the price per square foot, and the R-value.
Search online for local or federal rebates when you install new insulation in your home. An insulation professional should also be able to inform you of available rebates.

Look for pricing in the late fall or early winter. This is typically the slow time for insulation contractors, and prices may dip during this time of year.

Some energy companies may provide a free energy audit so you can determine precisely where you need new insulation and what type to install.

Be sure to check with your city so you can abide by the local disposal requirements and can remove it by yourself. You can also ask if your insulation contractor will remove it for you.
Bid Win Rapid Insulation Services
Many roofing contractors rely on our skilled estimators to promptly provide them with high-quality services. We offer pricing estimates and comprehensive shop drawings to make on-site roofing installation more manageable.
We meticulously measure tapered insulation, metal roofing, fasteners, and other items to provide accurate quotes while knowing the requirements of commercial and residential roofing environments.

To stay ahead of the competition, we produce a precise and accurate estimate with a defined scope of work to avoid unwelcoming events. Materials, labor, demolition expenses, permits, logistics, overheads, profit margins, and other factors are all included in our estimates.
WHY CHOOSE US?
Bid Win provides insulation estimating services to over 20 insulation subcontractors in the USA. They continue to trust us because our estimates are 100% accurate and delivered on time.
Our Pricing starts at just $10 per hour, and our turnaround times are fast, within 2-3 working days.
Share Your Plans:
Please complete the form on our website and submit your drawings by uploading your plan documents. Your plans can be a Bid set, Schematic, Construction document, Schematic design, or conceptual drawings. When you provide us with your drawing plans and requirements, we send you a quotation that includes an invoice, a turnaround time, and a delivery date.
Get A Quote:
After evaluating your information and plans, you will immediately be issued a quote. You can pay the invoice via bank debit/credit card or Wire transfer. Our dedicated Estimators will start working on your project right away.
Get your Project Estimate with Us:
You will be given an estimate that includes all materials and labor amounts and the price. Upon request, we offer the estimate and takeoff sheet in EXCEL, our template, or the client's template with the set of Color-Coded Take Off to show how we came up with the numbers.